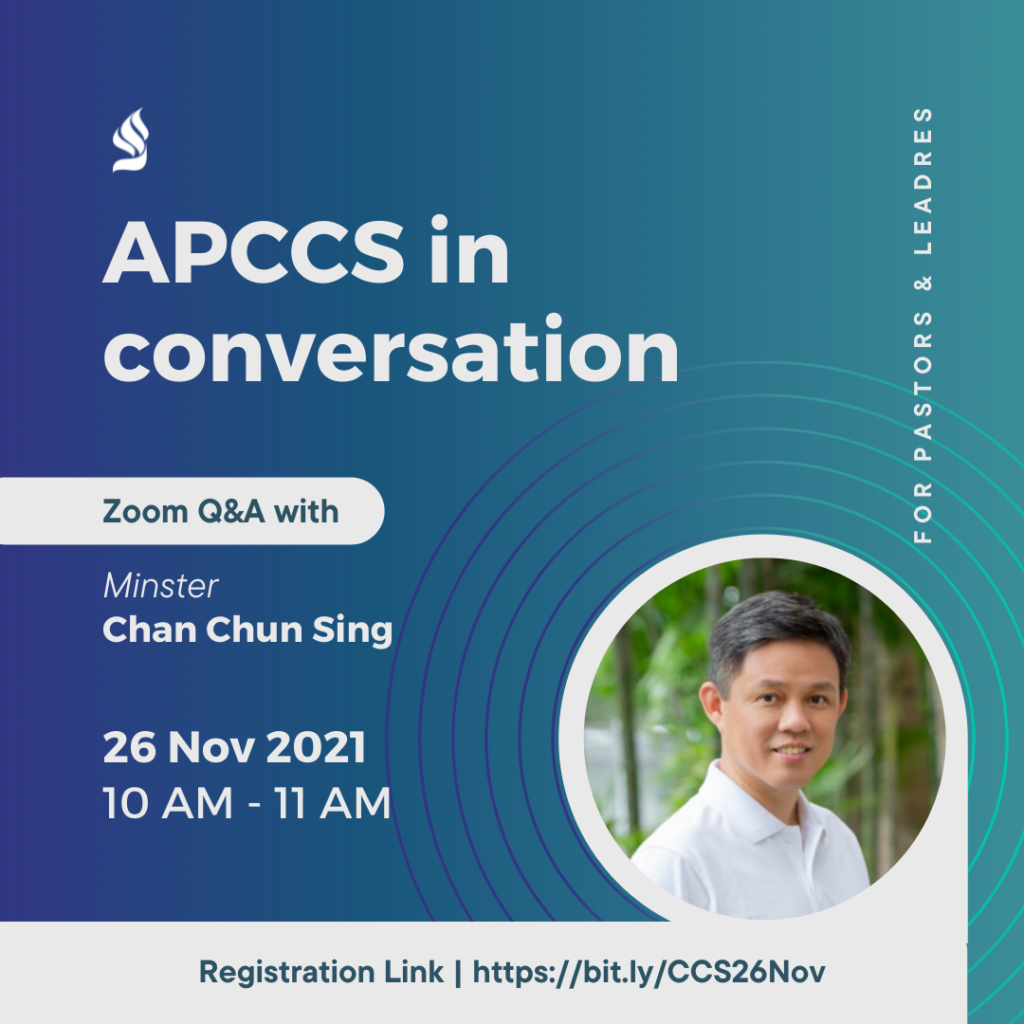 We're delighted to have Minister Chan Chun Sing at the upcoming session of APCCS in Conversation.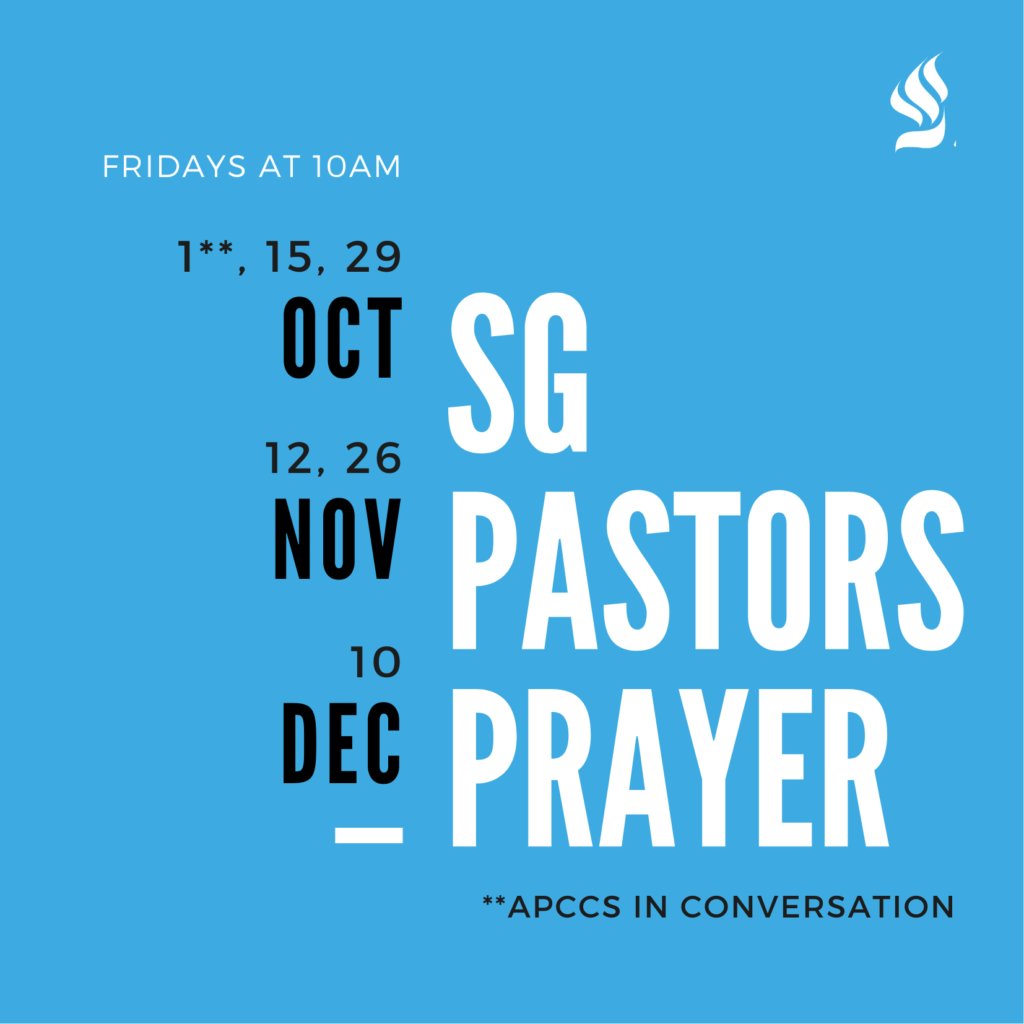 S'pore pastors meet on selected Fridays at 10am for dynamic times of earnest prayer and warm fellowship!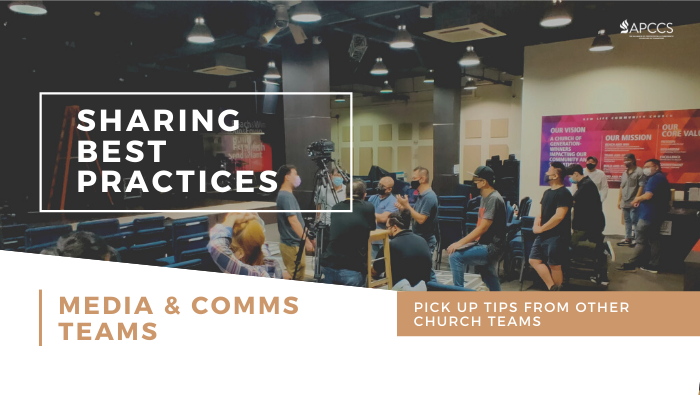 The team at New Life Community Church is more than happy to take you through their set up and share practical tips on what's worked for them.